PROVIDING GOLF CART RENTALS FOR ORANGE BEACH, GULF SHORES & Fort Morgan
Open Monday-Sunday 8am-6:00pm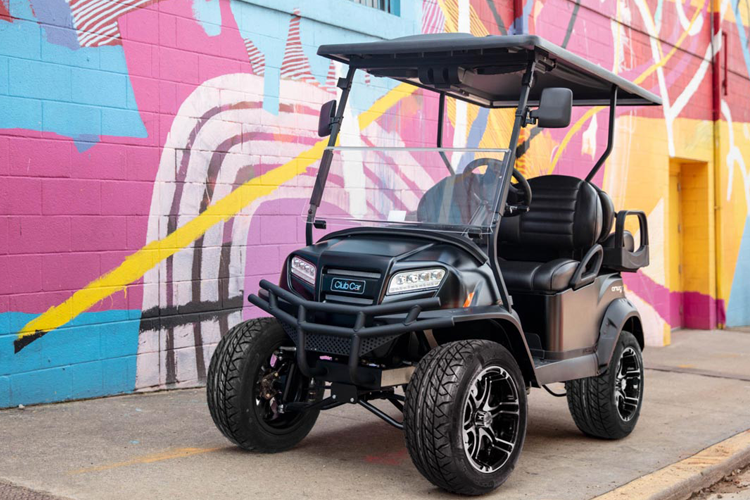 4 SEATER GOLF CARTS
Experience luxury and convenience with our modern, luxury-styled 4-seater golf carts. Contact GolfCarts2You.com for rental rates and explore our impressive selection of stylish carts. Enhance your vacation with the perfect transportation option.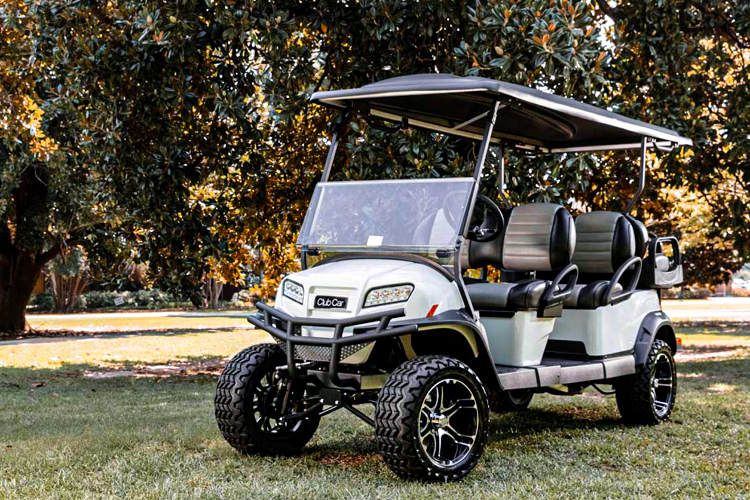 6 Seater Golf Carts
Planning a trip to Orange Beach, Alabama? Our modern, luxury-styled 6-seater golf carts are perfect for large groups and family vacations. Contact GolfCarts2You.com for rental rates and explore our impressive selection of spacious carts. Experience comfort and convenience like never before!
When it comes to exploring the stunning coastal town of Orange Beach, Alabama, there's no better way to navigate its charming streets and scenic views than with a golf cart. Whether you're visiting with a small group or a larger family, 4-seater and 6-seater golf carts offer the perfect transportation solution for a comfortable and enjoyable adventure.
Luxury golf carts are an excellent choice for exploring the town's attractions and beaches, as they offer easy parking options, allowing you to conveniently stop and explore local points of interest. With the wind in your hair and the sun on your face, golf carts provide a relaxed and enjoyable way to experience Orange Beach's unique coastal charm.
At GolfCarts2You.com, we are committed to exceptional customer service. As a dedicated golf cart business, we're here to answer all your inquiries and provide top-quality carts to elevate your stay in Orange Beach. Experience our unwavering dedication firsthand.
We're on the move in Orange Beach and Gulf Shores, delivering the ultimate fun to our valued customers! Keep an eye out for us as we bring the excitement directly to you. Get ready for an unforgettable experience!
You can reach us at 251-978-2620 to book a cart and as us about our popular delivery options.
As a locally owned and operated business, our focus is on providing exceptional 4-seater & 6-seater golf cart rentals. Our well-maintained and high-quality carts are designed to ensure your vacation is nothing short of extraordinary. Trust us to make your getaway the best it can be.