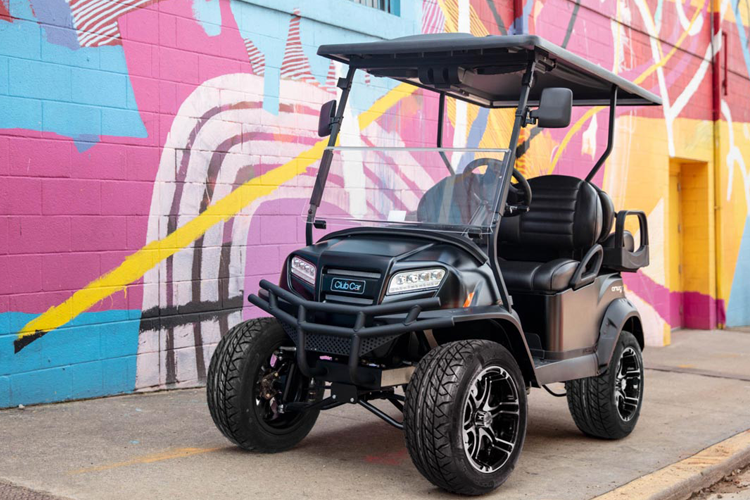 4-Seater Golf Cart Rentals
All carts equiped with a bluetooth stereo!
For couples or small groups of friends, a 4-seater golf cart provides an intimate and convenient mode of transportation. With their agile maneuverability, 4-seater golf carts allow you to effortlessly cruise along the town's coastal roads, enjoying the ocean breeze and picturesque views. Whether you're headed to the beach, exploring local shops and restaurants, or embarking on an adventure through nature parks, a 4-seater golf cart ensures you can do so in comfort and style. Rent a luxury golf cart by phone!